Here's What You Will Learn...
​
During the 1-hour 6-module bootcamp, we will dive into essential topics such as:
​
Preparing and planning for interviews
​
The importance of doing your homework to understand the audience and host
​
Mastering the art of collaboration and promotion
​
Practical tips for recording and selling products or services
​
Intentional ways to provide value during the conversation
​
Time for Q&A and More!
​
Don't miss this opportunity to enhance your podcast and social media guest skills.
​
Let's make sure your next interview is your best interview!
​
Investment is only $97
---
What People Are Saying About the Trainings
​
​"Thank you Rachel, this exceeded my expectations and a very good value for what you shared with us." ~Mark L.
​
So helpful, Thank you Rachel. ~Kathy G.
​
This was sooo good. Thank you Rachel for providing encouragement, valuable information plus resources to get us on our way. You gave us everything that we need to start writing great devotionals. Every blessing to you. ~Colette L.
​
It was a really valuable hour. I will watch the recording for sure. ~Deanna E.
​
This was so AMAZING!!! So much valuable information!!! WOW!!! ~Leah M.
---
Meet Your Instructor
​
​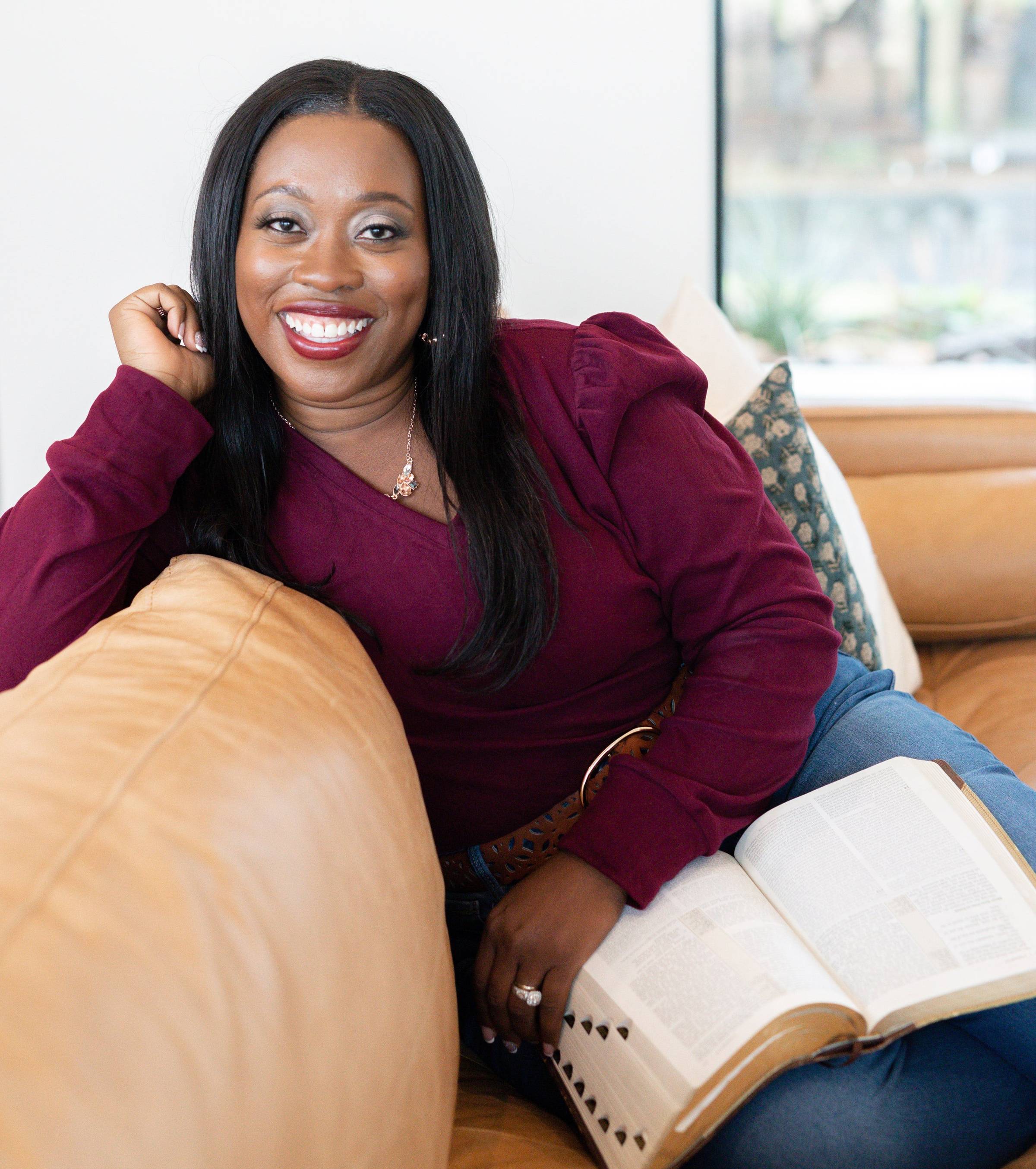 Writer, Speaker, Podcast Host & Brand Coach
​
Rachel is a wife, mother, and Ohio native. She is a graduate of Kansas State University and the University of Mary where she obtained her Bachelor of Science in Sociology and Master in Business Administration (MBA).
​
Rachel owns a full personal brand agency where she loves to help 'Brand Kingdom Businesses.'
​
Rachel has conducted hundreds of interviews as a host, co-host, guest co-host, and membership site host.
​
As a writer, speaker, and brand strategist, she has been featured nationally and internationally on television, podcast, radio, devotionals, and blogs. She has shared on platforms such as Family Life, TCT television, Propel Sophia, Hope*Writers, and more.
​
Rachel is host of the Taking the Leap Podcast. She is a former Huffington Post contributor and COMPEL Focus group leader, Hope*Writers Coach & Mastermind Coach and current YouVersion and Moody Radio Cleveland Partner.
​
Her first traditionally published book will release in March of 2024 with Moody Publishers.
​
Rachel is deeply devoted to serving God, loving and honoring her husband, and raising her children in a Godly home where they experience authenticity and learn to embrace their imperfections.
​