"And he called his ten servants, and delivered them ten pounds, and said unto them, Occupy till I come."
-Luke 19:13​
​
You're invited to join me and other believers from around the world in a 21-Day Fast, starting January 9, 2023. The theme of the fast is Occupy!
I believe God wants to prepare his people to walk in their assignment in this new year and as we dedicate the first part of our year to hearing his voice and drawing closer to him, we will be ready to Occupy in 2023.
Here's What you Can Expect:
~21 days of encouragement, teaching, and support
~Live and pre-recorded prayer and prompts
~Focus while Fasting tips via email
~Helpful resources and references
~A Corporate Prayer Blog Wall for others to pray with and for you
~And more!
​
Let's come together as followers of Christ to fast, pray, and Occupy the land God has prepared for us in 2023.
​
*Note: The type of fast you choose is completely between you and God. In the Welcome Email I share some suggestions that may be helpful, however, they are only suggestions.
​
About Rachel: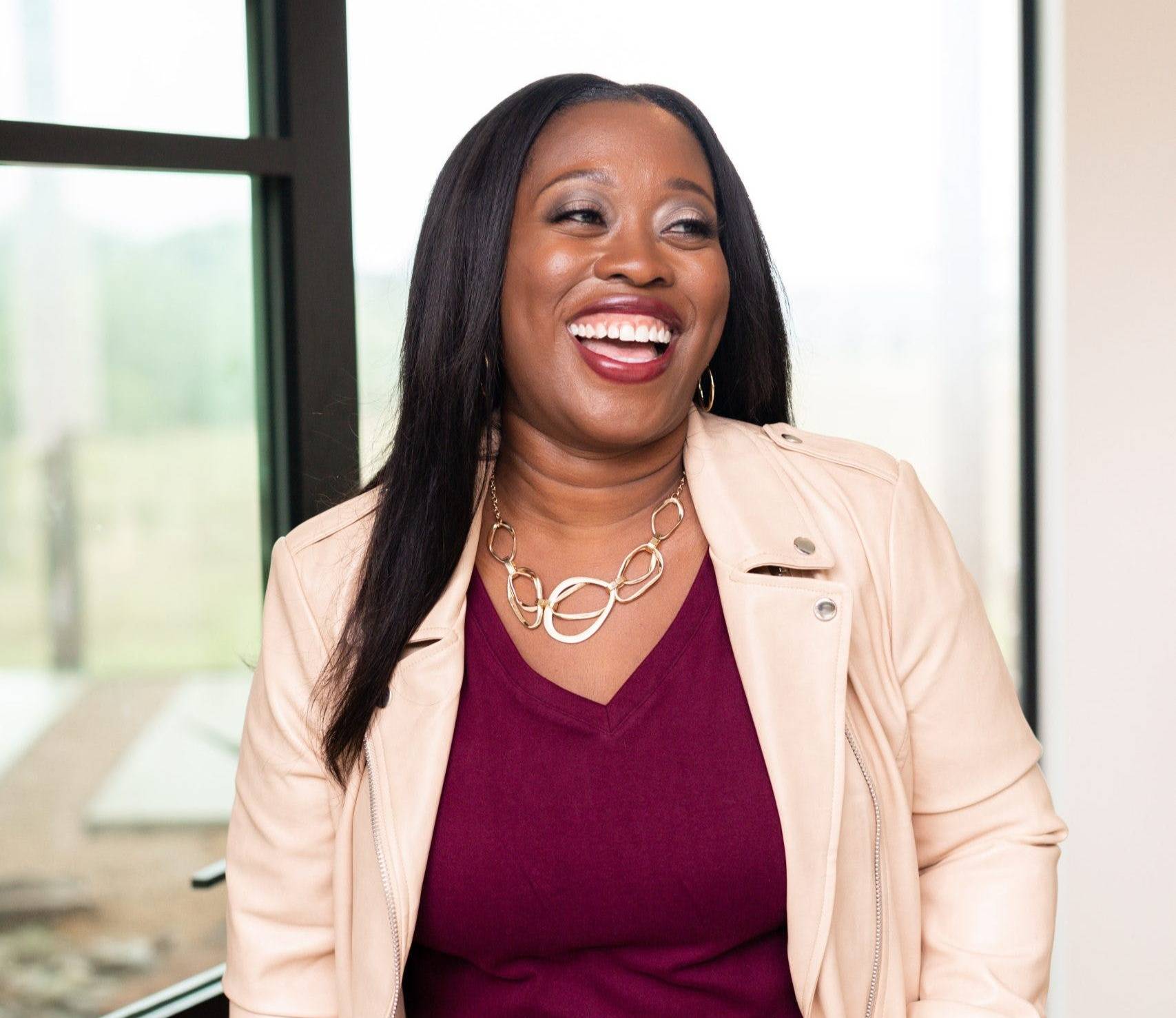 Rachel G. Scott is a wife, mother, and Ohio native. She is a graduate of Kansas State University and the University of Mary where she obtained her Bachelor of Science in Sociology and Master in Business Administration (MBA).
​
As a writer, speaker, and brand mentor, she has been featured nationally and internationally on television, podcast, radio, devotionals, and blogs. She has shared on platforms such as Family Life, TCT television, Propel Sophia, Hope*Writers, Flourish Writers, and more.
​
Rachel is host of the Taking the Leap Podcast. She is a former Huffington Post contributor and COMPEL Focus group leader and current YouVersion teacher, Moody Radio Cleveland Partner, Hope*Writers Host/Mastermind Coach and Mentor.
​
Her first traditionally published book will release in March of 2024 with Moody Publishers.
​
Rachel is deeply devoted to serving God, loving and honoring her husband, and raising her children in a Godly home where they experience authenticity and learn to embrace their imperfections.
​
Visit RachelGScott.com to tune into the podcast and learn more about her ministry and resources.
​
​