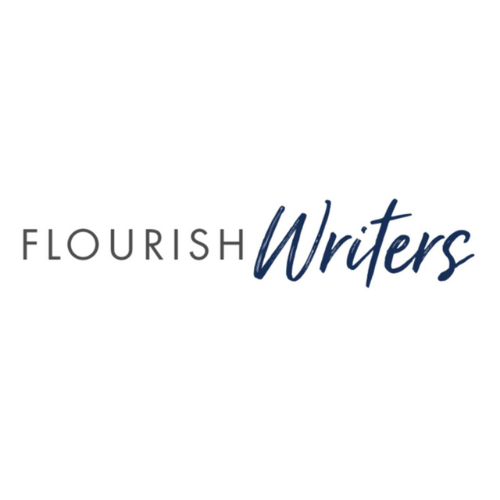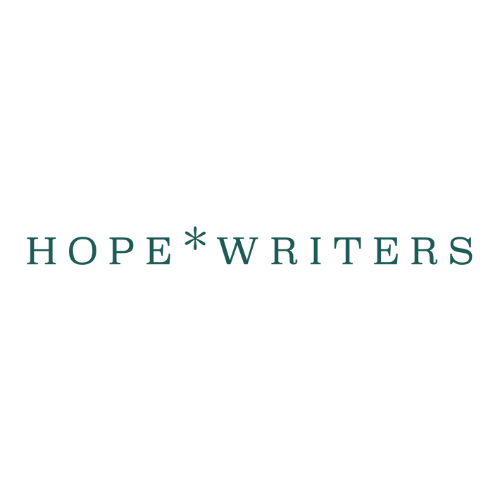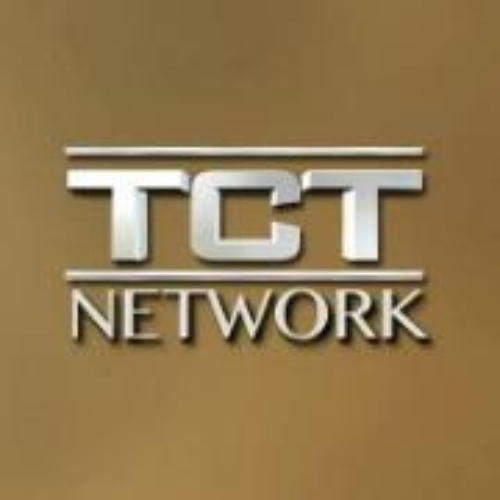 SIGN UP FOR THESE TOOLS + ENCOURAGEMENT TO EQUIP YOU
PODCASTS  / DEVOTIONALS /  VIDEOS
Don't worry! We don't like spam either. We will only send you content related to Rachel G. Scott's blogs, products, organizations, membership/mentorship programs or events.
Digital Devotionals That Deliver Training
Learn How to Write Captivating Devotionals That Transform Lives and Lead People to Share with Others.
90 Days of Email Growth Checklist and Resources
Download This 90-Day Resource Focused on Growing Your Email List and Creating Ongoing Engagement 
Mastering the Mic Bootcamp Online Training
Understand the Art of Excelling as a Dynamic Podcast and Social Media Guest So Your Next Interview is Your Best Interview
The Leap Coaching and Collective
Community for Leapers ready to move from delay to action and experience what it feels like to hear God's voice and respond in full obedience to His greater plan for their life
MINUTES MOMENTS MEMORIES WRITER'S JOURNAL
A Journal for Capturing the Stories that will Transform Lives
BALANCED LIFE JOURNAL
A Journal for Creating Daily Habits for the "Perfect" Work-Life Balance
Find Other Books by Rachel Here:
What Does The G. Stand for?
I'm asked this question all the time. But before I answer, let me share a little about me. I'm a Wife, mother,writer, Speaker & podcast host. i'm extremely passionate about seeing others take bold leaps of faith with God.
Interested in becoming a Member of the Taking the Leap Community? Learn more and join the community by clicking here.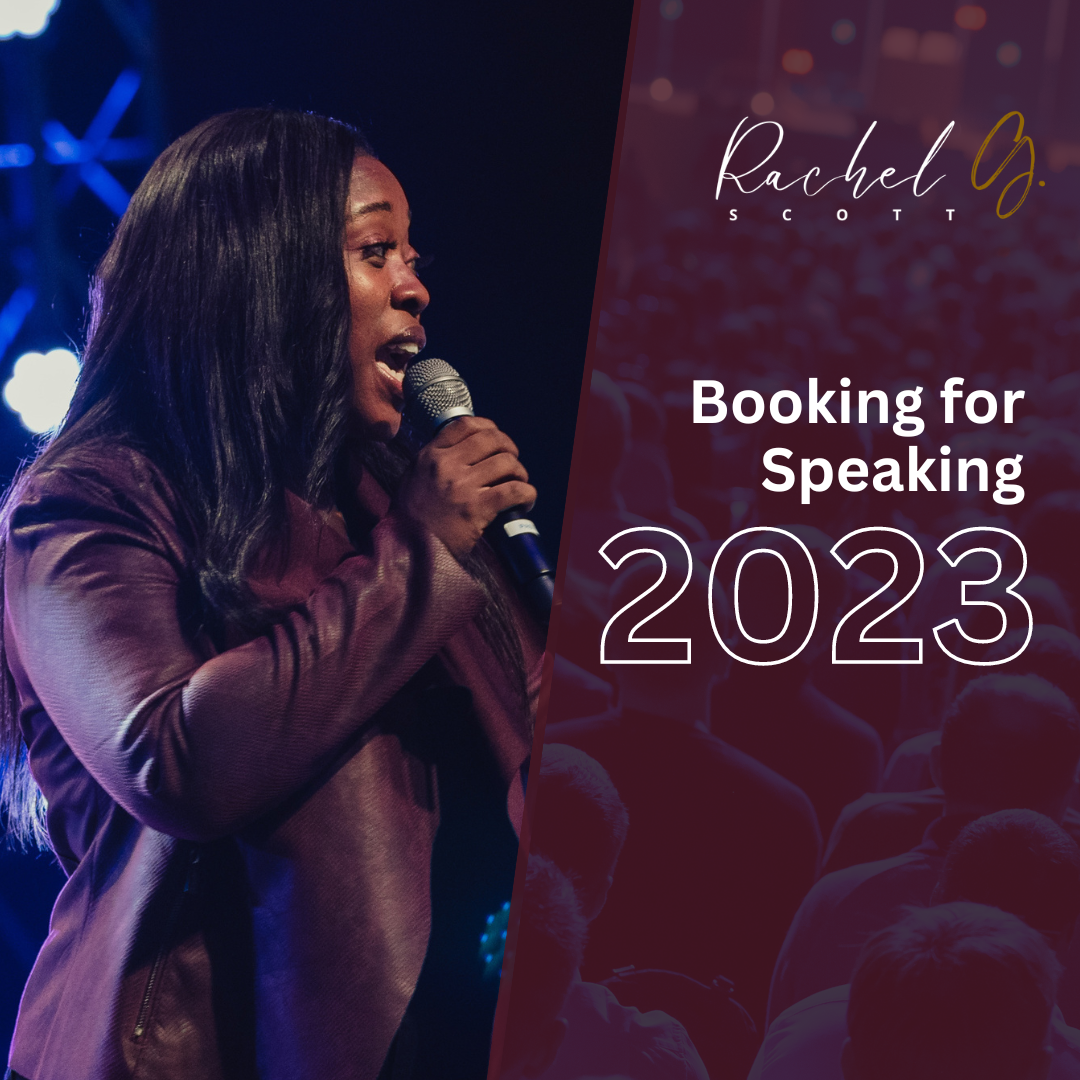 Upcoming Speaking Events
February 2023
Million Praying Moms
Virtual
_________________________
March 2023
Vision Christian Writers Conference
Mt. Hermon, CA
_________________________
March 2023
Monetizing Mompreneurs Summit
Virtual
_________________________
April 2023
LiLy Women's Conference
Beachwood, OH
_________________________
April 2023
Christian Entrepreneur Conference
Nashville, TN
_________________________
July 2023
She Speaks Conference
Virtual
_________________________
September 2023
Blended Kingdom Families Conference
Grapevine, TX
_________________________
October 2023
Come All Revival
Austin, TX
February 2023
Million Praying Moms
Virtual
_________________________
March 2023
Vision Christian Writers Conference
Mt. Hermon, CA
_________________________
March 2023
Monetizing Mompreneurs Summit
Virtual
_________________________
April 2023
LiLy Women's Conference
Beachwood, OH
_________________________
April 2023
Christian Entrepreneur Conference
Nashville, TN
_________________________
July 2023
She Speaks Conference
Virtual
_________________________
September 2023
Blended Kingdom Families Conference
Grapevine, TX
_________________________
October 2023
Come All Revival
Austin, TX
_________________________