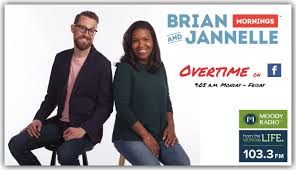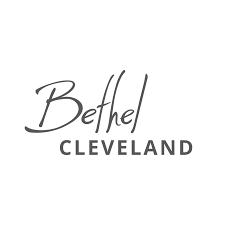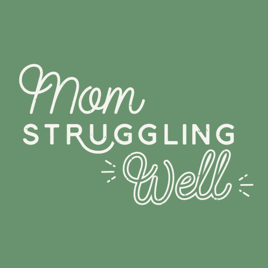 SIGN UP FOR THESE TOOLS + ENCOURAGEMENT TO EQUIP YOU
PODCASTS  / DEVOTIONALS /  VIDEOS
Don't worry! We don't like spam either. We will only send you content related to Rachel G. Scott's blogs, products, organizations, membership/mentorship programs or events.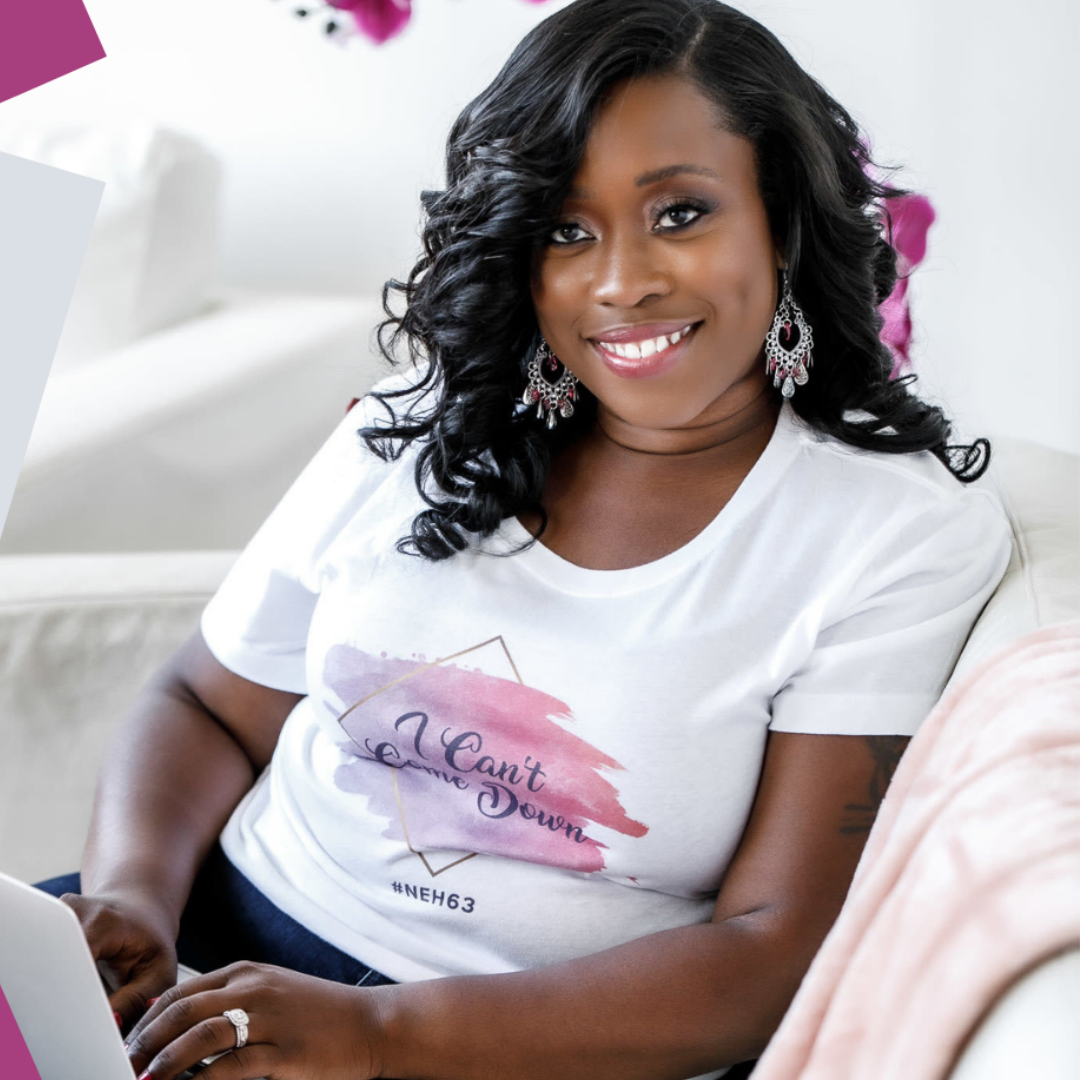 When you're ready for a change but have no clue where to begin, you need a coach! Rachel provides faith-based coaching for writers, small business/ministry owners, and those building personal brands. She also has special coaching for individuals ready to take a leap of faith but needing support to prepare, plan, and execute.
MINUTES MOMENTS MEMORIES WRITER'S JOURNAL
A Journal for Capturing the Stories that will Transform Lives
BALANCED LIFE JOURNAL
A Journal for Creating Daily Habits for the "Perfect" Work-Life Balance
Find Other Books by Rachel Here:
What Does The G. Stand for?
I'm asked this question all the time. But before I answer, let me share a little about me. I'm a Wife, mother,writer, Speaker & podcast host. i'm extremely passionate about seeing others take bold leaps of faith with God.
Interested in becoming a Member of the Taking the Leap Community? Learn more and join the community by clicking here.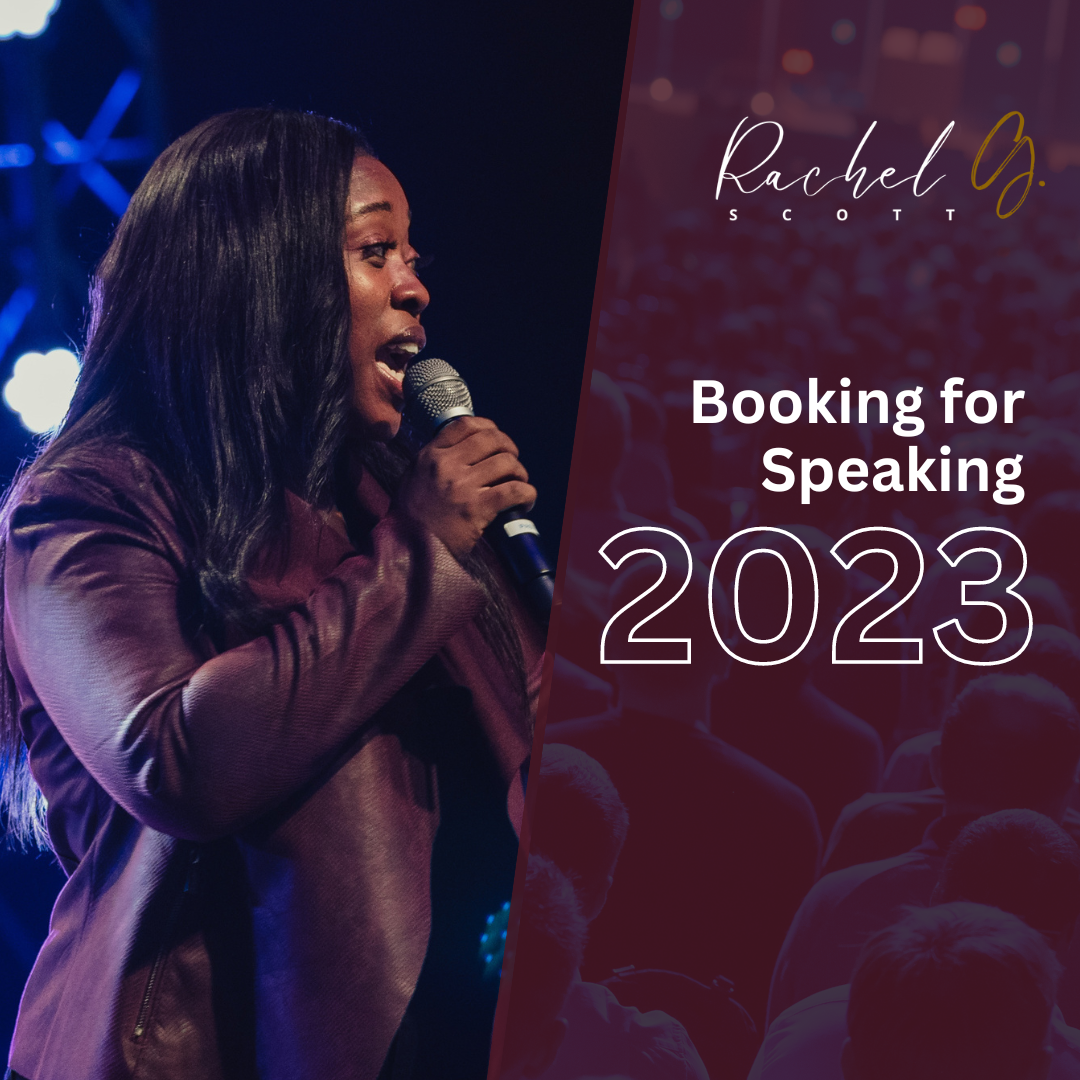 Upcoming Speaking Events
February 2023
Million Praying Moms
Virtual
_________________________
March 2023
Vision Christian Writers Conference
Mt. Hermon, CA
_________________________
March 2023
Monetizing Mompreneurs Summit
Virtual
_________________________
April 2023
LiLy Women's Conference
Beachwood, OH
_________________________
April 2023
Christian Entrepreneur Conference
Nashville, TN
_________________________
July 2023
She Speaks
Virtual
_________________________
September 2023
Blended Kingdom Families
Grapevine, TX
_________________________
February 2023
Million Praying Moms
Virtual
_________________________
March 2023
Vision Christian Writers Conference
Mt. Hermon, CA
_________________________
March 2023
Monetizing Mompreneurs Summit
Virtual
_________________________
April 2023
LiLy Women's Conference
Beachwood, OH
_________________________
April 2023
Christian Entrepreneur Conference
Nashville, TN
_________________________
July 2023
She Speaks Conference
Virtual
_________________________
September 2023
Blended Kingdom Families Conference
Grapevine, TX
_________________________